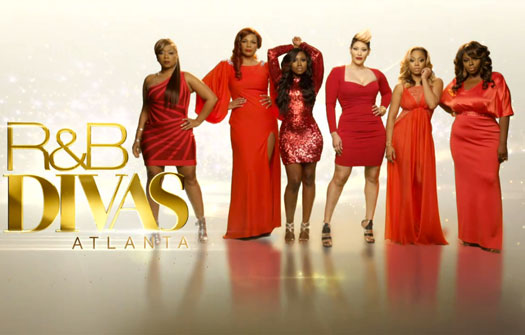 Fans of the R&B Divas franchise can rest easy because the hiatus is over.
Set for an April 23rd air date at its regular time of 10 p.m., R&B Divas Atlanta will be back on our television screens for our viewing pleasure. Featuring a few fresh faces and new beginnings, the six ladies will still have their drama.
Adding new cast members Latavia Roberson and Meelah Williams, who are former girl group member, this new season seems like it will host an interesting mash up of personalities. From what the trailer presents, we'll see a new flare of drama between original cast members, some vows being taken and of course, our regular comedic relief.
Take a look at the trailer below and tell us if you'll be tuned in for the drama.