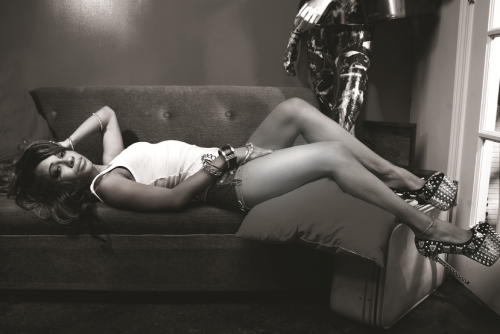 Young R&B songstress Tiffany Evans is finally back with some new music. Treating fans with an unreleased track titled, "Thank God U Lied," the song serves as a new installment in her #TiffTuesdays series.
Belting out, "Thank God you lied to me 'cause I almost fell in love. Thank you for showing me just who you are 'cause I almost fell for you…" you can't help but fall in love with her vocals on this track. Linking up with Roc-Nation singer-songwriter Chase J, we're hoping that Tiff uses this as a predeterminer of what her upcoming project will sound like.
Expected to drop in the latter portion of this year, the new project will serve as a follow-up to the fan loved '143' EP.
Until we get the pleasure of having a full project to listen to, see what Tiffany is working with below: