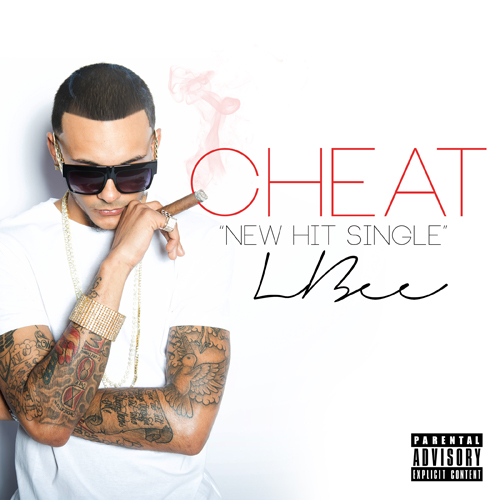 This week I have the pleasure of introducing a new artist to my ThisisRnb family. Newcomer L-Bee's debut record "Cheat" is a certified banger and it has a unique style and flavor. I know this 22-year old is gonna have all the ladies questioning how loyal they really are to their man on the dance floor.
Born in New York and raised in Atlanta, L-Bee is fighting to make his dreams come true and has nothing to lose after walking away from a full baseball scholarship. He teamed up with A&R Entertainment and Blaq Caesar Entertainment for his debut project.
L'Bee's laid back style is definitely southern, but he's got it mixed up with a little bit of northern swag. All that over a dope beat is guaranteed to have this single in heavy rotation. I would put L-Bee on your list of one to watch in R&B, I'll keep you posted on more from his debut project.
I'm looking forward to hearing feedback on this one!
Take a listen to "Cheat" below: