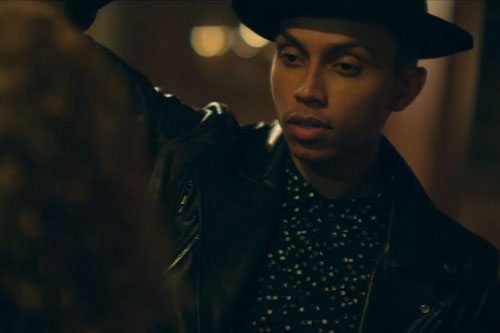 Sebastian Mikael is bringing heartfelt R&B back with his second single "Forever."  The singer/songwriter follows up his radio hit "Last Night" featuring Wale, with the official music video to the soul-drenched tune off his forthcoming debut album Speechless.
The Swedish born, Berklee College of Music artist is not giving up as he fights to win back the love of his life in the Mike Ho directed visual.  Sebastian hits up the studio with his band, reminisces over all the good times, and professes his plans for them to work it out and be together forever.
He is currently prepping for the release of a mixtape titled 'Waiting Game,' due out this month, while his debut album is slated for June.
Check out the brand new video now!