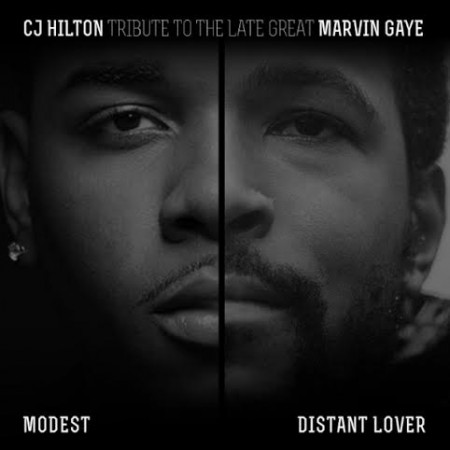 R&B crooner CJ Hilton is showing respect to the veterans! Taking on the late and great Marvin Gaye single "Distant Lover", the 25-year-old gives a go at reviving a classic cut.
Releasing his spin on the well-known track just after what would have been the singer's 75th birthday, Hilton reminds us just why we fell in love with Marvin Gaye's sound over 40 years ago. Hitting notes just as timeless as Marvin would, the young singer does a great job at keeping with the sound that was created in the '70s.
In addition to his take on "Distant Lover," CJ releases his own dedication song to Marvin titled "Modest". Truly sounding as if it were on the B side to "I Want You," this single will hit a spot in all lovers of old school R&B.
Take a listen to the two tracks below and tell us what you think!