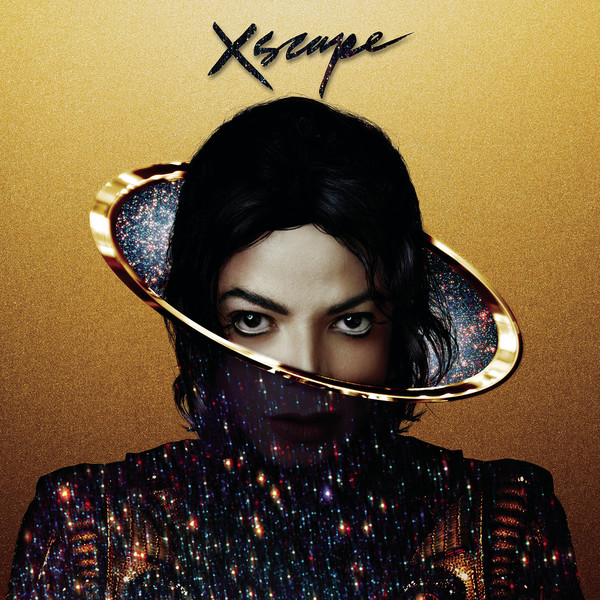 While rumors were floating about we were still shocked to hear about the upcoming release of the new posthumous Michael Jackson album Xscape, due out on May 13.
The secret project was commissioned by Epic Records chairman L.A Reid who wanted to "contemporize" unheard songs from Jackson's catalog with some of today's top producers. Timbaland serves as the album's lead producer, with additional production from Stargate, Jerome "Jroc" Harmon, John McClain, and Rodney Jerkins.
"Modern music and artistry would look and sound completely different if not for the groundbreaking contributions Michael Jackson gifted to the world," said Epic chairman L.A. Reid. "Michael left behind some musical performances that we take great pride in presenting through the vision of music producers that he either worked directly with or expressed strong desire to work with. We are extremely proud and honored to present this music to the world."
The standard edition with feature 8 new tracks, while the deluxe with feature 17 including Michael's original demos of the songs.
Getting an early taste of the project the demo version of the title track "Xscape" has now surfaced online, and it gives us the feeling of late '90s / early 2000s Michael.
"I tried to share my life with someone that I could love / But games and money is all she ever thought of / How could that be my fault when she gambled and lost," he sings over the drum-heavy beat.
Ready to hear some new MJ? Take a listen below: