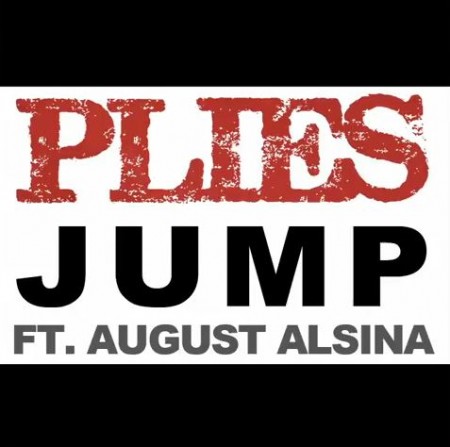 My goodness…Plies is at again! But this time around, he brought out our boy August Alsina! Releasing a new single titled, "Jump," the duo take it straight to the bedroom for the ladies.
Known for bringing the nasty out of women, Plies found it fitting to call on "Porn Star" singer, Alsina to add that bit of flare needed to the song. Singing, "It's 5 o'clock in the morning, I'm turnt up and I'm horny," August does the hook justice and even has a full verse in the song where he talks about holding his own with the ladies.
While August just released his Loso assisted video for "Get Ya Money" and debut album Testimony, Plies is busy working on new music to feed the streets. If "Jump" is anything to go by, we're hoping that he calls on a few more of our R&B favorites to add to his upcoming project.
What are you waiting for? "Jump on it" below: