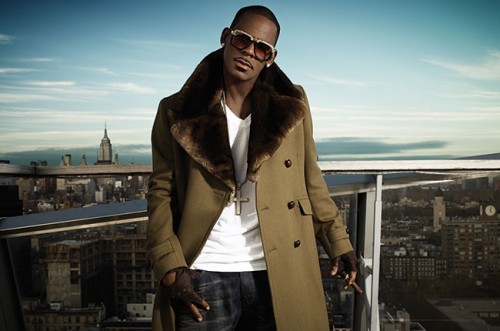 Oh yea? Kellz demos … we are always here for that! Tyrese made an incredible comeback with his Grammy-nominated album Open Invitation in 2011, and one of the featured tracks entitled "Angel" was penned by his friend and one of his musical mentors R. Kelly.
The version that ended up on Ty's album was a duet with a female singer Candace, but as you can hear here, Kellz writes and sings both parts, along with both male and female voices on the bridge.  Another example of the genius that is R. Kelly, and a great additional to any fans collection.
Take a listen below!