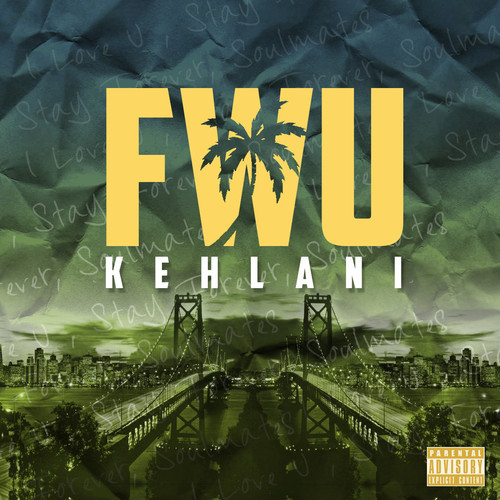 The Cali R&B scene has truly become a very exciting movement. With new acts poppin up every month, the latest to catch our ears is emerging Bay Area native Kehlani.
The 19-year-old artist got her start as a dancer — both ballet and modern — and attended Oakland School for the Arts. After an unfortunate knee injury leaving her unable to dance she transferred into vocal training and went on to join the group Poplyfe. She has shared stages with legends like Tony! Toni! Toné!, Stevie Wonder, Jamie Foxx and many more.
Currently working on her debut EP, due out this summer, Kehlani gives us a taste of what she's working on with "FWU" produced by Swagg R'celious. With a sexy tone, vibey, head noddin beat and honest lyrics, Kehlani lets us know that she is a ride or die type of chick, and her man loves it.
Take a listen below and let us know if you f**k with it…