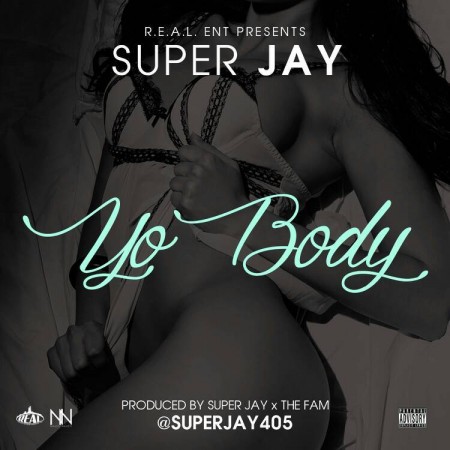 Twenty-four year old Oklahoma native Super Jay is making super moves with his new single, "Yo Body".
Co-produced by himself and The Fam – who are responsible for Drake's "Draft Day" – the new song tells a story of being stuck in the friend zone and breaking out of it by telling your lady friend how you feel about her.
Formally known as John Kendrick, the self-taught singer has opened up for famed crooners Trey Songz and J. Holiday. Giving fans a real '90s feel with his new single, it's easy to see how the song could take over the radio for the summer.
Take a listen to the new single below and tell us if you're feeling it!