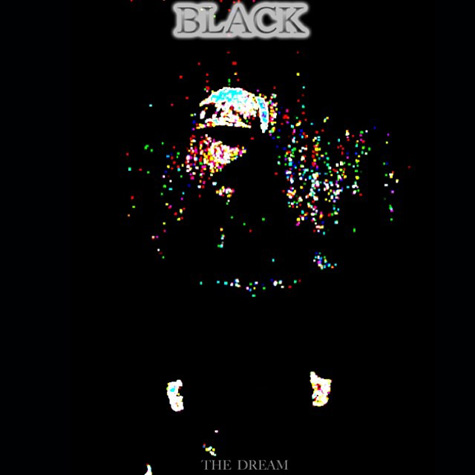 "Black isn't just a color. Black isn't just a race anymore. It's a feeling and a place from which one feels isolated by the world of the governing elite. Classism is the new racism," says The-Dream.
In the wake of Donald Sterling's racist remarks the singer/songwriter has released a powerful new song simply titled "BLACK," about the injustice in the world and its alienating effect.
"I feel real black right now, real black right now," sings Dream over the marching instrumental, while the lyric video shows images of civil rights leaders and historic events.
Take a listen to his inspiring anthem below!