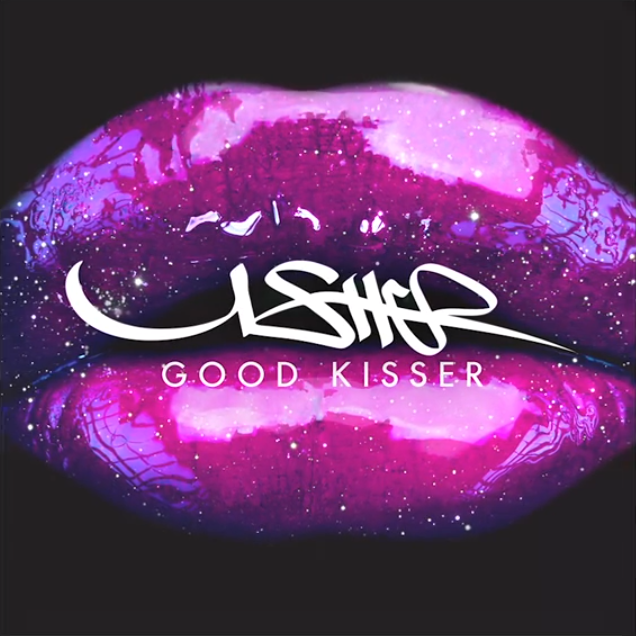 Get ready cuz Usher is comin! Following the news that he would be the final performer for the "Today" show Summer Concert Series on September 5, the R&B superstar now previews his brand new single "Good Kisser."
The slick, 30-second teaser shows the singer gliding across an open warehouse floor in front of a bright neon light square, as the instrumental for the snappy track plays through the speakers. Usher is heard whispering the word "kisser" over breathy echos of haunting whistles.
Additionally, on Tuesday night's episode of NBC's The Voice, Usher helped kicked off the show by performing "Always On The Run" with his teammates Josh Kaufman and Bria Kelly.
Get your first taste of Usher's comeback below!