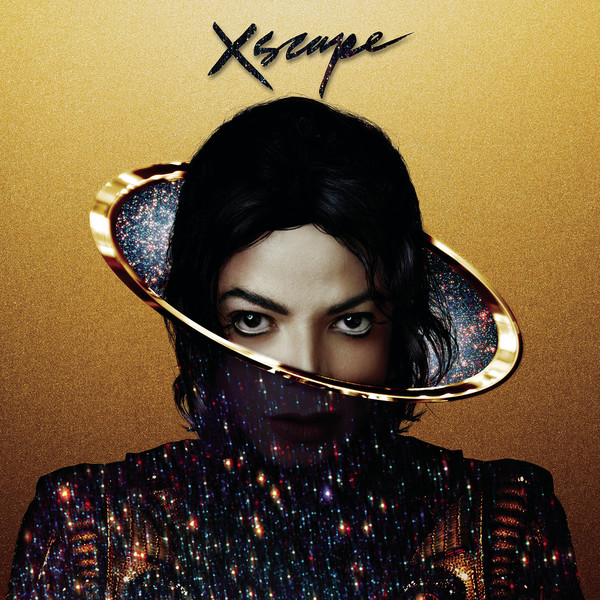 Michael Jackson's anticipated 'Xscape' album is only a month away, and more details are finally starting to emerge! Epic Records and the Estate of Michael Jackson held a small private listening session in Los Angeles last Thursday for a select group of MJ fan site editors. Of those in attendance was Matt Blank of MJWorld.net who has offered some details on the posthumous set.
Held at Jim Henson Recording Studios, John Branca, co-executor of Michael's Estate, and L.A. Reid were there to play the album and share some insight behind making the project. Reid explained that the eight tracks selected were the best recordings he found in Michael's archives. He disregarded any recordings that weren't full songs, noting that if Michael recorded a whole song (compared to just a chorus for example) then that meant he liked it.
"Each song could be a dance floor filler," says Blank "They all have very strong beats that rumble through your body. The opening song put an immediate smile on my face and raised the hair on my arms. With powerful vocals delivered by Michael throughout, his passion, his anger and his love is constantly there."
The 'Xscape' project will hit stores on May 13 in two versions. The 8 track standard which includes updated production from hit-makers Timbaland, Rodney Jerkins, Stargate, Jerome "Jroc" Harmon and John McClain, and a 17 track deluxe, which will also include the original demo versions of all the songs as well as 2 videos.
Check out the track listing below:

Michael Jackson 'Xscape' Tracklist:
1. Love Never Felt So Good
2. Chicago
3. Lovin' You
4. A Place With No Name
5. Slave To The Rhythm
6. Do You Know Where Your Children Are
7. Blue Gangsta
8. Xscape
Read more at MJWorld