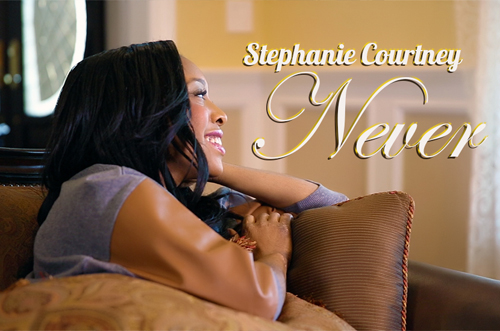 Indie artist Stephanie Courtney has found that one and she is sharing her joy with the bouncy new single "Never." The 20-year-old Long Island native makes a splash with the Derwin Vallie (Loreless Folk) produced song, while showing off some slick dance moves in the Brian K. Roberts directed music video.
"Boy I never knew love, never knew love like yours, not ever," she sings over the dance heavy beat.
Currently working on a new album, Stephanie looks to inspire young girls with positive messages and valuable lessons. Check out her music video below:
For more info check out www.stephaniecourtneymusic.com and follow her @stephaniesmusic.