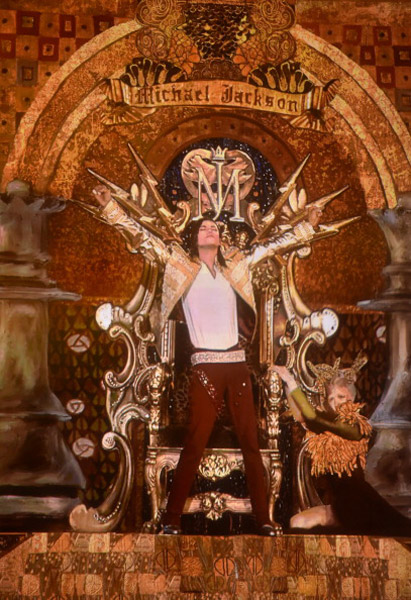 The most anticipated moment of the 2014 Billboard Music Awards was the top-secret Michael Jackson performance.  In support of his brand new posthumous project Xscape, the King of Pop was resurrected with a very unique hologram to perform the Timbaland-produced version of the previously unreleased song "Slave to the Rhythm."
Using the same technology as Tupac at Coachella, the digital creation was very lifelike, dancing a choreographed set across the stage.
However, the controversial performance received a mixed response on Twitter. Some were impressed, while others were skeptical. "Dat was mike?" said Nicki Minaj.
Watch the moment that had everyone talking below: