While it's been a rough week for the Knowles- Cater family, Beyoncé took to Instagram to announce the release of her and hubby Jay Z's theatrical trailer "Run" for their collaborative single "Part II (On The Run)" from Jay's Magna Carta Holy Grail album.
In the video you see the special relationship between the powerful couple as they play the roles of "Bonnie & Clyde" with supporting A-list actors, including Sean Penn, Don Cheadle, Jake Gyllenhaal, Emmy Rossum and many more.
As for a complete film, don't get your hopes up like I did. The video ends with the words, "Coming never." This serves as an incredible promotional piece for Jay and Bey's upcoming "On The Run" tour, which kicks off June 25 in Miami.
Check out the video for the "film" after the jump!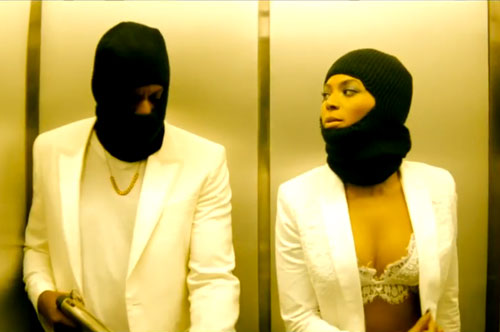 What do you think??