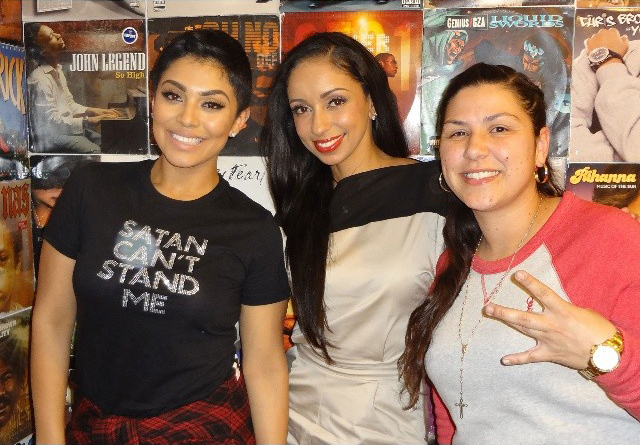 After a week off, DJ Carisma and Abby De La Rosa returned to the TheMixShow studios on Monday night for a new episode of "The Cookie Jar." The ladies were joined by R&B veteran Mya, who recently released her second EP of the year, Sweet XVI.
The singer took listeners back to her early days as a young girl growing up in Maryland, learning about her talent and keeping it a secret from her parents, getting into the studio for the first time and early influences. Moving on she spoke about today's music and artists, her ideal date and how she stays in shape. Mya spoke about releasing her new EP's, favorite songs, and what's coming up.
As always Carisma spun the hottest and sexiest in current R&B along with some throwbacks, while Abby asked all the juicy questions.
Stream and download the full show below: