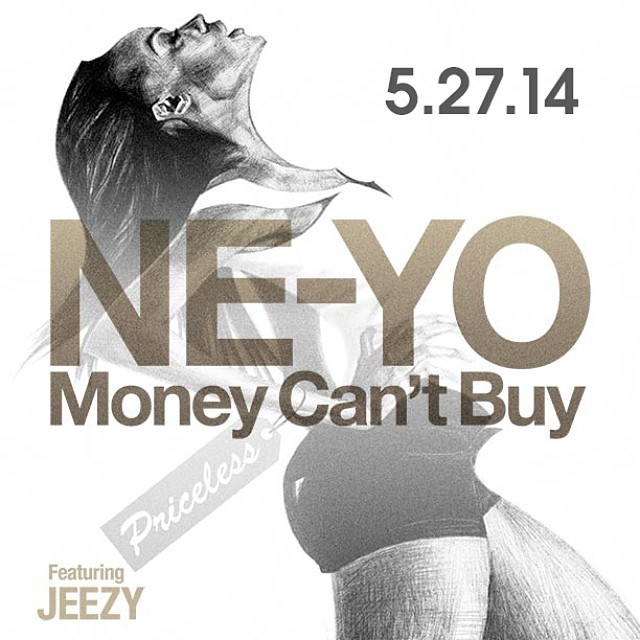 Ne-Yo has some big plans for the summer!  The R&B hitmaker has announced he will be releasing a brand new single titled "Money Can't Buy" featuring Young Jeezy on May 27.
The song is expected to be the first release off his anticipated sixth studio album, which follows 2012's R.E.D. In recent interviews about the new project Ne-Yo has claimed that he would be returning to a more traditional R&B sound, similar to his first two albums.
"It'll be out probably towards the summertime, predominately R&B this time," he previously told Billboard. "I had a little stint with the dance music and all of that, which I had a good time with– and I love the audience, I love them for accepting me doing it –but I had to go home on this one. Had to take it back to my roots, and not to say that there won't be one, maybe two songs on there that the dance crowd can get into, but the majority, the girth of the album, will be R&B."
Most recently Ne-Yo collaborated with the legendary Dionne Warwick on a remake of her song "A House Is Not A Home," and this past Valentine's Day he released the '3 Simple Rules' EP.