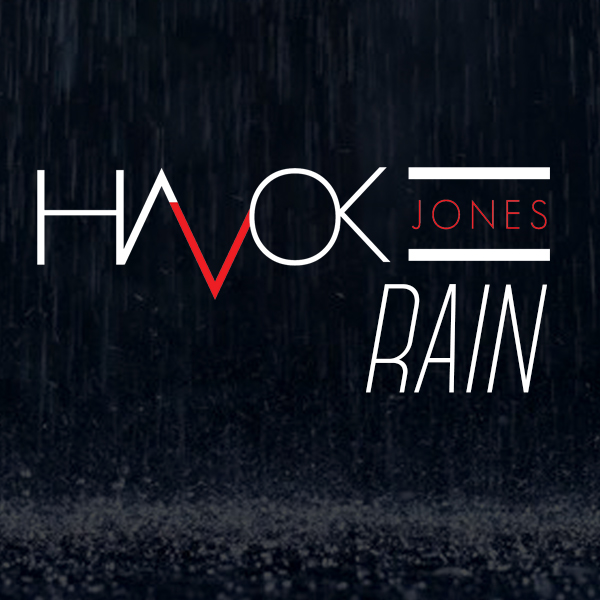 Wasting no time sharing their voices, emerging new girl group Havok Jones return with their third release of the month.
After last week's "Who Can I Run To" cover, the ATL based quartet give us their take on SWV's classic "Rain," which is the second single off their homage-based EP, 'Havok Jones Presents…The Re-Dedication.'
Releasing on June 17, the five-song project will feature covers of '90s girl group favorites, including 702's "Get It Together," Destiny's Child "Say My Name," Xscape's "Who Can I Run To" and En Vogue's "Don't Let Go."
"We're so thankful and excited for the opportunity to honor the women who influenced us by creating an entire project dedicated to their great music," said Havok Jones. "There are so many groups who inspired us and we want to start our careers by showing our appreciation because without them there would be no us. Sisterhood is our foundation."
Take a listen below and tell us how you think they did??