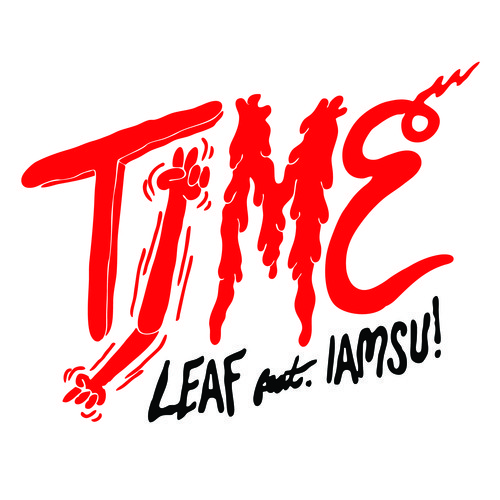 Up and coming New York based singer/rapper Leaf sets up some cross-country connections as she links up with Bay Area rapper IAMSU! for the remix to her song "Time."
The record lifted from her recent mixtape 'Queen of Heart,' bangs through ya speakers with its heavy bassline and synth breakdown. Leaf sings and raps about putting in hard work to reach her dreams, and the path to success.
Take a listen to the song below, and if this is your first time hearing of her, check out Leaf's full mixtape here.