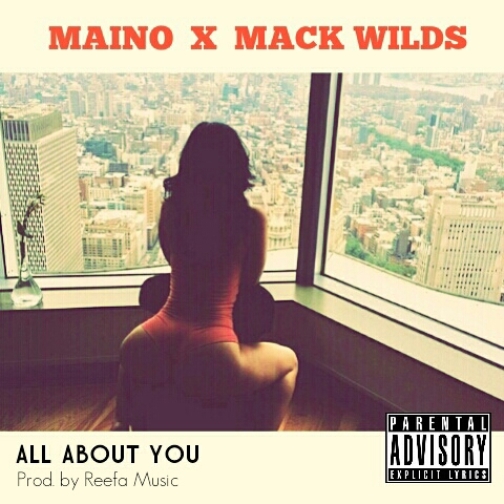 Everywhere you go, things never change.  Nearly two decades after the original, Maino and Mack Wilds team up for a hot remake of 2pac's classic song "All Bout U," which featured Nate Dogg, Snoop Dogg and The Outlawz.
Produced by Reefa, the Brooklyn rapper and Staten Island singer/actor dedicate the smooth track to all the 'thots' across the country.
"You've got your ass done, abs right, tryin to get a piece of the good life," Mack sings on the bridge, while Maino says "You don't love Maino, but you come out for Drake though."
Take a listen to their remake below!