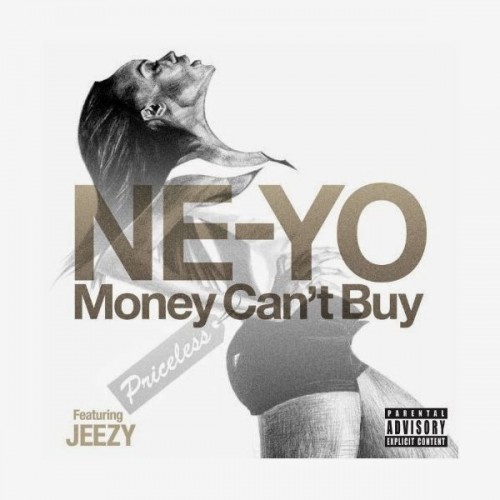 Following his Valentine's Day free EP '3 Simple Rules,' Ne-Yo is back!  The R&B hitmaker gets ready for Summer with the first official single from his anticipated sixth studio album.
Releasing the Jeezy-assisted "Money Can't Buy" on iTunes today, the singer/songwriter follows a different approach than many of his peers and praises a one-of-a-kind lady, who's not interested in materialistic things.
According to ESSENCE, the song will appear on Ne-Yo's forthcoming album titled Non Fiction, due out September 30. The follow-up to 2012′s R.E.D. is also expected to feature collaborations with T.I. and Trey Songz.
"Baby you know I got some money, girl the dough ain't a problem for me / But, when I look in your eyes, baby you've got everything money just can't buy," he sings.
Take a listen to the breezy jam below!
What do you think?
Buy on iTunes now!