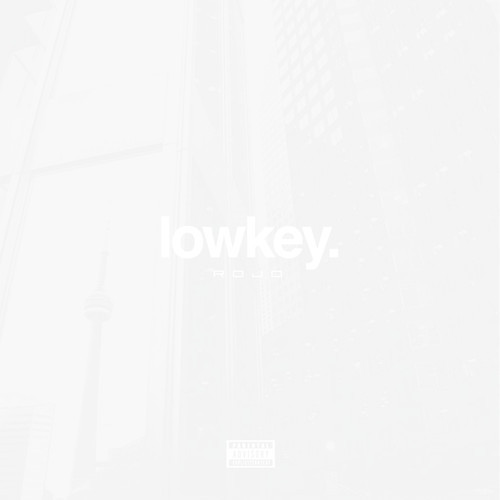 Rochelle Jordan is back to bless our ears with another smooth gem. The Canadian singer/songwriter seems to stay on the down low in between releases and now her latest track boasts the fitting title "Lowkey."
Addressing secret feelings over the atmospheric production by KLSH, Rochelle admits she is ready to take a relationship to another level.
"I don't really want to compromise our friendship, but I got a thing for you / I don't really want to cross the line, but I'm kinda really hoping that we do – lowkey," she seductively sings.
Take a listen below: