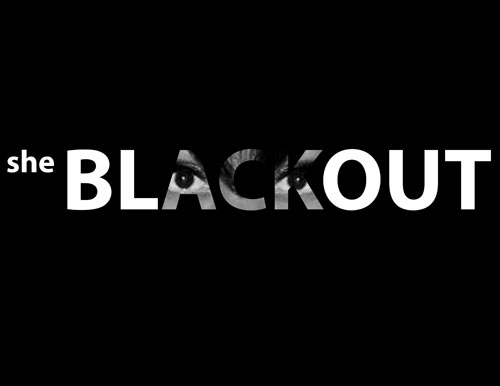 We haven't heard from southern songbird Nikkiya since her 2012 acclaimed project 'SpeakHer,' and our favorite track "Sailing." But, that all changes today.
The South Carolina based singer/songwriter took some time to focus on penning tracks for other artists along with working on her follow-up mixtape 'sheBLACKOUT.' Now, she has returned with the first song off the project titled "Telegram," and announces her publishing deal with Warner/Chappell.
Nikkiya brings her brand of syrupy soul over vibey production by D. Cro$$, as she sends a message out to the man of her dreams. The track sets an impressive tone for her pending project, which is said to feature a slightly darker ambience, chronicling her highs and lows over the past year in a melodiously illustrious way.
sheBLACKOUT, will boast 17 tracks and hit our speakers on June 10. Take a listen to the projects first release below:
[DJBooth]