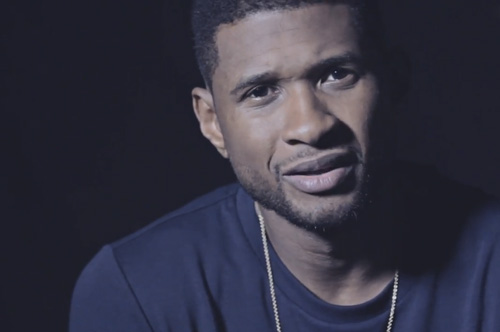 Superstar heartthrob Usher has taken the world by storm all over again with his hot new single "Good Kisser". Filled with snaps, drums and raunchy lyrics, the newest addition to the Usher saga is just the track we've been waiting for from the R&B mastermind.
While a week has past since the singer released the dance infused visual to his chart-climbing song, fans now get a behind-the-scenes look at the Chris Sims-directed project.
Stating that this album was very special to him and he wanted to kick it off in a good way, we are more than excited to see what 2014 produces for Usher.
Catch the process of creating the footage below: