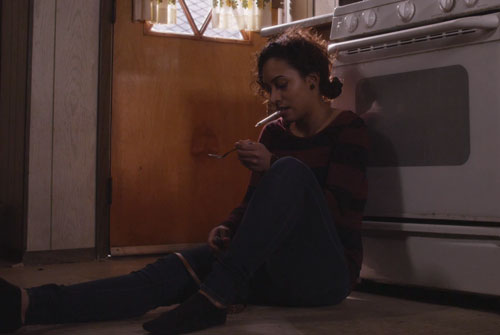 Up and coming artist, Guordan Banks, has been impressing us with his features on various rap hooks (Meek Mill, 50 Cent), and songwriting credits (Keyshia Cole, John Legend, Kanye West).  Now, the soulful singer/songwriter has premiered the music video for his viral single "We Might Die."
The Philadelphia native paints a vivid portrait, based on real life events, showing the idea that tomorrow isn't promised in the Spike Jordan-directed visual.
Guordan, who is signed to Meek Mill's Dream Chasers Records, is prepping for the release of his anticipated mixtape 'I Wanna Sing For Oprah,' which is coming soon.

Check out the raw, gripping video below, which is part 1 of a two-part series.
[N2S]