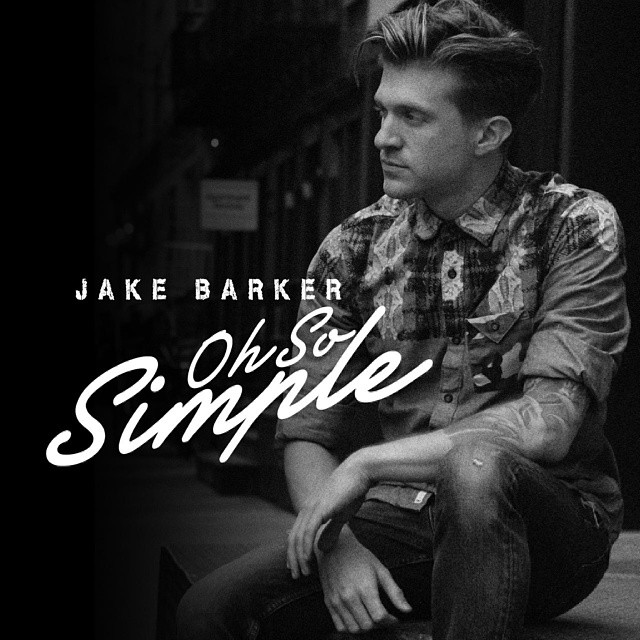 NBC's hit singing competition The Voice finds some of the best raw talent that America has to offer each and every season. This past Tuesday the 6th season came to a close with R&B superstar Usher being the first coach to beat either Blake Shelton or Adam Levine by winning the show with soulful crooner Josh Kaufman.
One of Usher's earlier team members, who was then stolen by Adam in the Battle rounds was R&B/Pop singer Jake Barker. Now that the show as ended the New York resident is wasting no time giving fans some brand new original music to officially kick of his music career. Prepping for the release of his debut EP 'Stage Fright,' Jake has released the first single "Oh So Simple," with the accompanying music video.
The simple, black-and-white clip, directed by Mills Miller, visualizes a regular day in the life of Jake as he works on music and takes his dog for a walk in the city, all while singing the smooth ballad about the special girl that just walked into his life.
We've got our eye on the young artist on the rise. Check out his debut song and video below:
For more info check out www.iamjakebarker.com.