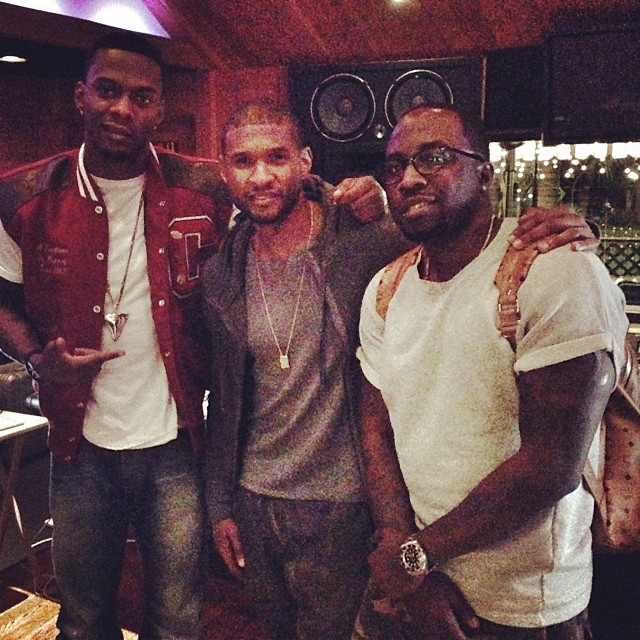 Da Internz are quickly becoming one of the most sought-after production teams with hits under their belt for the likes of Rihanna, Big Sean, Nas and more. Now the Chicago hitmaking duo step out from behind the boards and into the spotlight in their "Write Ya Life" web series.
For the latest installment, Kosine and Tuo take viewers into the studio and inside their recording sessions for Usher, with appearances from Eric Bellinger and Paypa. In addition to showcasing their creative process, they find time to play pranks on one another.
When they're not in the lab with Usher, Trey Songz, and JoJo, Da Internz have been working on their own album Everyday Is Valentine's Day.
Go into the stu with the hitmakers below:
[Rap-Up]