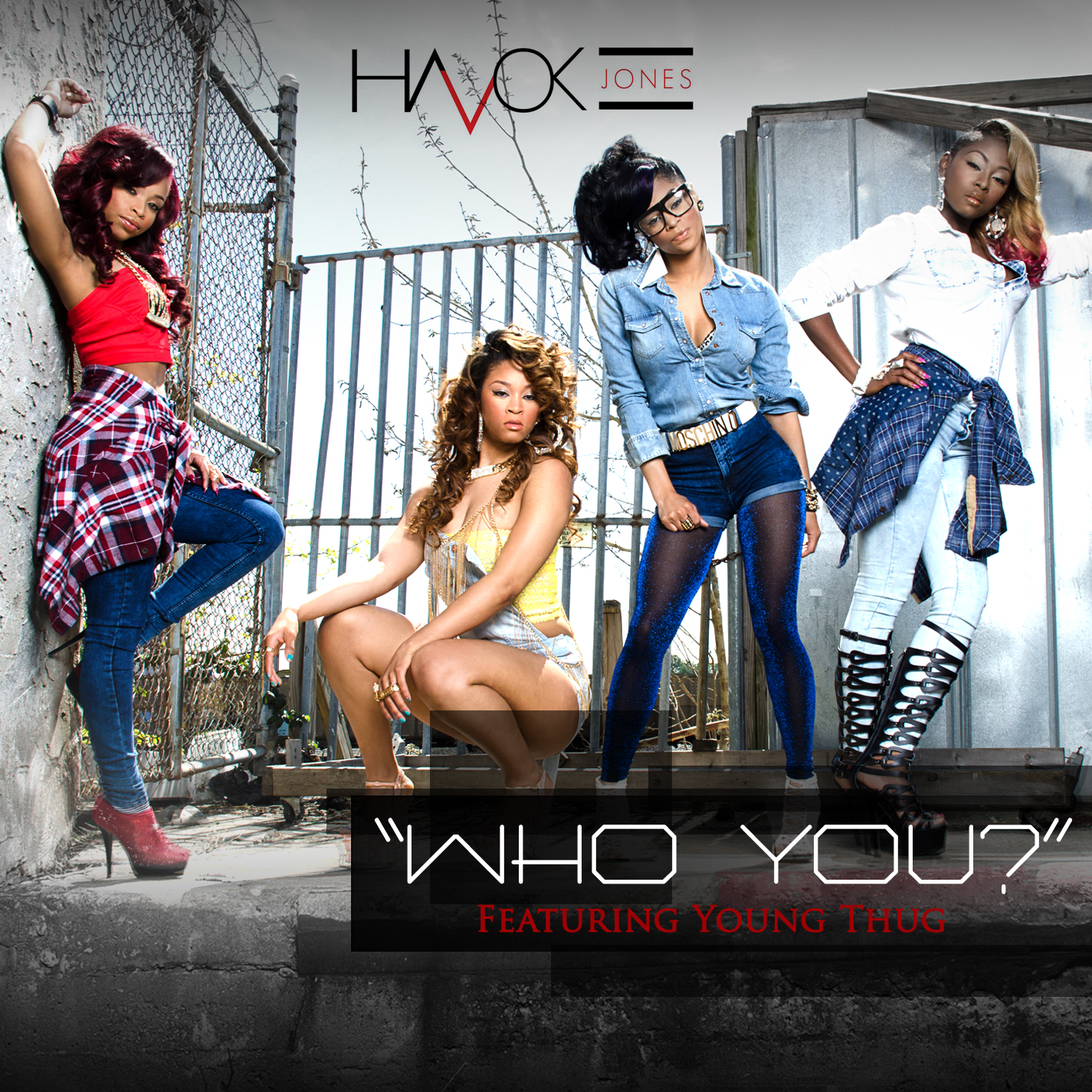 Up and coming new girl group Havok Jones, comprised of Kea Aleis, MaiDai, Aire B. and Neiko, keep the music coming with their debut single "Who You."
While the Southern bells introduced the Jones side of their split demeanor with multiple renditions of '90s girl group songs including, Xscape's "Who Can I Run To," and SWV's "Rain," both apart of their homage-based EP 'The Re-Dedication' to be released on June 24, they've now unleashed the Havok with assistance from Atlanta's emerging rap star, Young Thug.
Set to a hard-hitting drum beat, the quartet flex sexy attitude on the braggadocious single. Take a listen below:
What do you think?