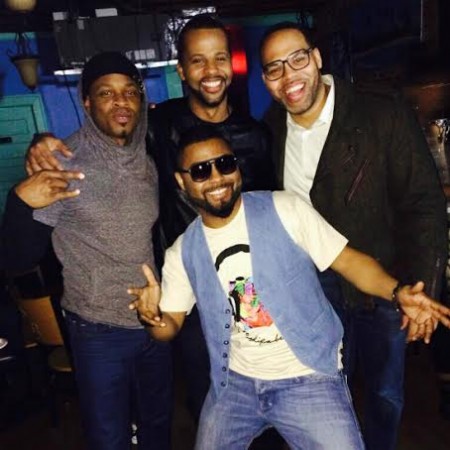 Incredibly talented drummer Lil John Roberts is back with another track for the soul lover in you. Calling on Musiq Soulchild for their second collaboration, Lil John delivers an uptempo track for you to vibe to.
Adding in Eric Roberson, Stokely and Anthony David, the new single "Space" off his album The Heartbeat, will have you hitting a mean two step. Singing out, "Won't you make space for what you love / You might find some space to learn," the hot collaboration is the perfect soundtrack to a hot summer day.
Let the fire hydrant loose in the streets and turn this up!