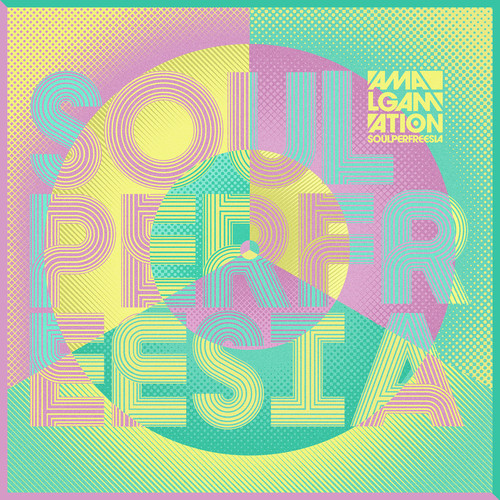 Set your time machines for the 80's. British musician/producer Soulpersona takes us back once again with the singer/songwriter Princess Freesia.
We featured their retro styled EP 'Fateful Attraction' back in April, and now the frequent collaborators bring us something new to groove to with "Sound Machine."
The funky single is lifted from the Soulperfreesia Amalgamation album, which is available now on iTunes and digital stores worldwide.
Ready to get transported back to the good times of disco soul? Take a listen below: