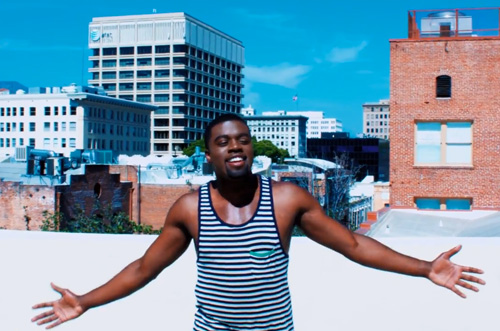 Jason Woods wants everyone to know it's officially summertime with the music video premiere for his song "California."
The breakout single produced by Daniel Bryant and written by Matthew Writes is a feel good tune that will make anyone want to enjoy the company of their summer love. Jason surprises his love interest with a visit in the Brian Lynch-directed visual, and shows her that they're perfect together while dreaming in California.
"Come and meet me on the rooftop to see the valley and the hills / Then let's go shopping and not worry bout the bill," sings Woods.
We hope there's more to come from Jason Woods. Check out the video below and tell us what you think!