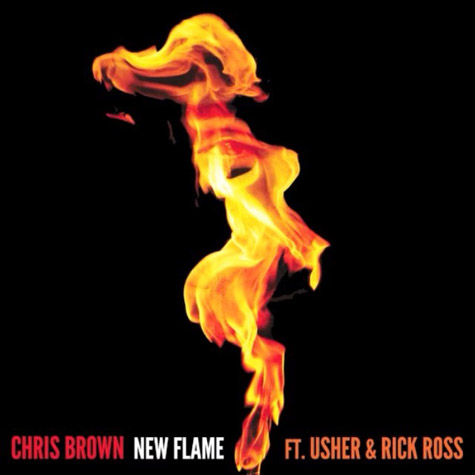 Back in March we dropped the news of the Chris Brown & Rick Ross collaboration titled "New Flame" and it was nothing less than that.
Now, almost four months, a prison stint and 100 pounds lost for Rozay, a new version of the single has emerged. This time though, R&B's new bad boy called on one of his inspirations…Usher.
While Usher revealed last month that Breezy will be amongst the people featured on his upcoming album, it wasn't said that he would be appearing on this new collaboration. With the potential to be one of the summers many go to hits, "New Flame" should add a little spark to your life.
Check out the quick snippet via Instagram below: