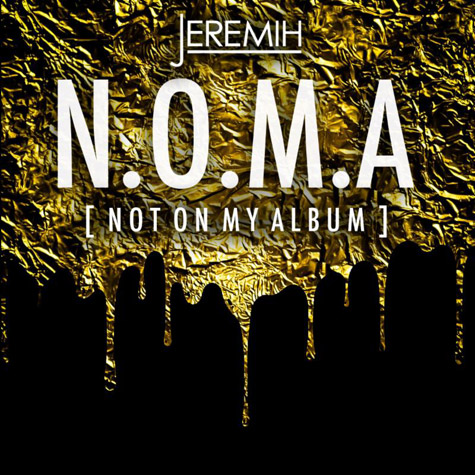 A week after the release of his 'No More' EP with Shlohmo, Jeremih has announced the release of a new mixtape titled 'Not On My Album.' Due August 4, the project will obviously consist of material that didn't make his upcoming album Thumpy Johnson.
The first release from N.O.M.A. is "She Know It." The Chicago crooner documents a day in his life in the new video featuring fellow Chi-town native Chi Hoover.
He has been in the studio working on the follow-up to 2010′s All About You, which has spawned the DJ Mustard-produced single "Don't Tell 'Em" featuring YG.
"It's definitely for the trunk, it's definitely for the streets," Jeremih said of the album. "It's a lot of thump for your trunk and just crack music for the streets."
Watch the video for "She Know It" below: