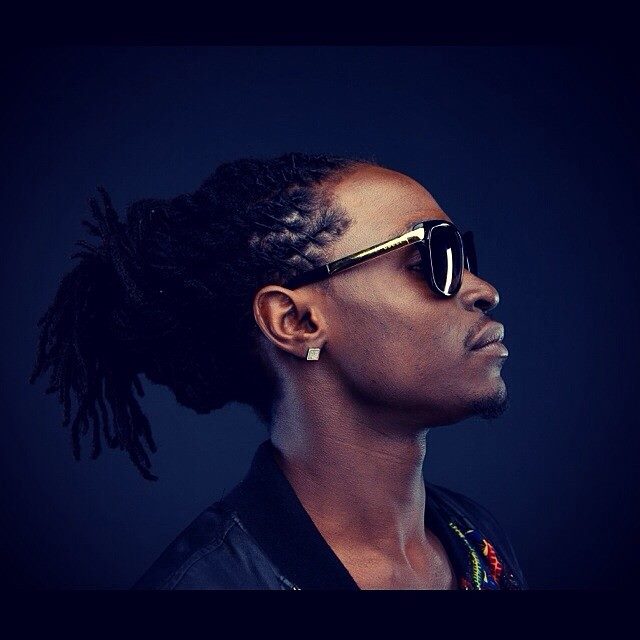 Bando Jonez heated up the charts earlier this year with his steamy debut single "Sex You."
Now, the Atlanta native returns with the official follow-up, "There She Go" featuring Jeezy.
Over a subtle, filtered down track, which features a sample of Uncle Luke's "I Wanna Rock," the singer/songwriter becomes mesmerized by a curvaceous dancer who caught his eye and has him thinkin that he fell in love with a stripper. Jeezy drops two verses about how he plans to put it down in the bedroom.
Bando is currently working on his debut album due out on Zone 4/Epic Records. Take a listen to his new single below: