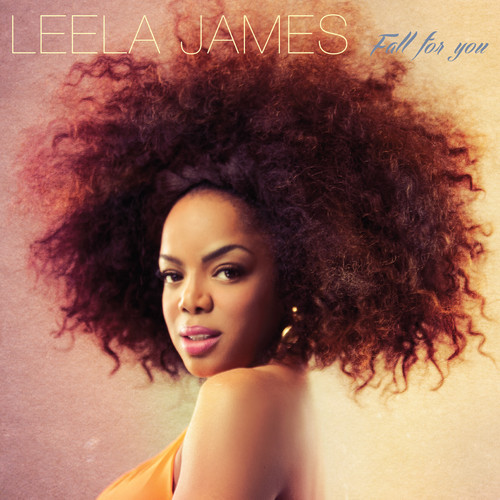 Soulful songstress Leela James has returned to the charts with her critically well-received new album Fall For You.  The set has debuted at No. 7 on the Billboard R&B Albums chart.
As a special treat for her fans, the singer/songwriter has now released a stream of the contemporary ballad "Save Me" off the new album. The song was co-written and produced by budding singer-songwriter Joe Ryan, who also lends his vocals to the track.
Tonight, fans can get a closer look into Leela's personal and professional life with the premiere of 'R&B Divas: L.A.' on TV One.
Take a listen to "Save Me" below: