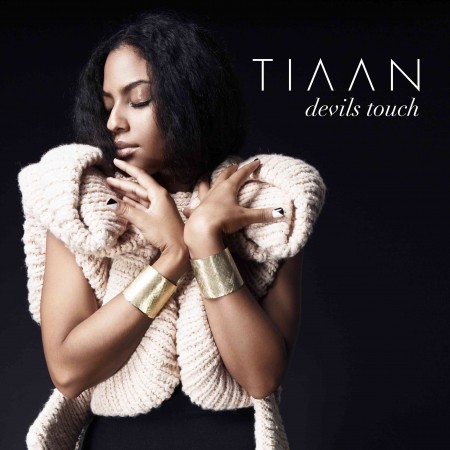 Australian singer-songwriter TIAAN makes her debut on ThisisRnB with her brand new song "Devil's Touch."
Lite synthy drums kick off the tune, which positively progresses into an intoxicating retro pop vibe highlighted by TIAAN's sensual vocal. The allure of life's many "what ifs" became the inspiration behind the song, which she described to Rookie Mag.
"I was in the car with Joel Pott [the lead singer of the band Athlete], who is very happily married with beautiful children, and he mentioned a great subject: He was stuck in traffic one day and saw a chick giving him a bit of the eye across the road. He thought how different his life would be if he just rolled down his window and said 'hi,' explained TIAAN.
"The song came out of that idea. It's about, "What if?" Like, that one thing that could change your life forever. It's about delving into [the thought that] if you were going to do it, maybe your life would be touched by the devil, and everything would turn to crap—or it could be good."
Good question. If you are a fan of the material on Solange's acclaimed TRUE EP, than you should definitely enjoy this cut, which is the first track off the rising singers second mini-EP, due out later this summer.
Take a listen below: