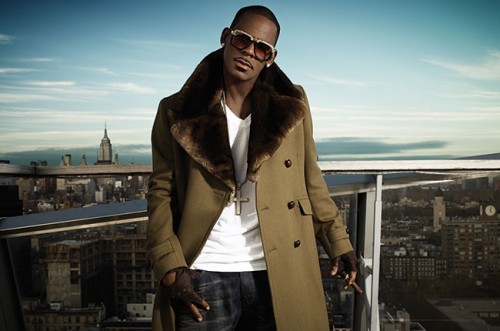 R. Kelly is considered the king of R&B by many, but being the musical genius that he is, he is gifted in all writing and styles of music.
While he has stated that he is working on a Christmas album, a possible duet album with Mary J. Blige, and the follow-up to 2013's Black Panties, now the Chicago native has revealed he has plans for yet another new album.
This time, Kellz wants to take it straight to the clubs, as he revealed to the crowd at the Chosen Few DJ's picnic this past week, that he is working on a House music album!
"I want ya'll to know a secret, I'm working on a House album right now, and I want ya'll to know it's comin!," said the singer. "I love music and I feel like I can do anything when it comes to music, because I am music."
Most recently R. Kelly teamed up with Jennifer Hudson for her new retro themed dance single "It's Your World."
Check out the clip of his announcement below: