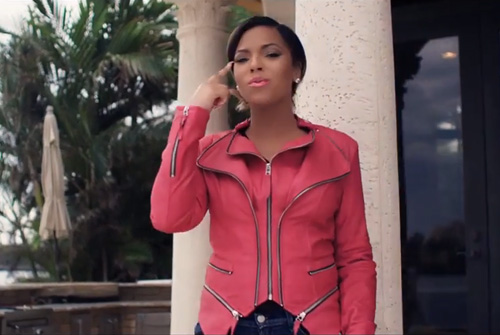 First Lady Michelle Obama's "Let's Move!" campaign is continuing their motivational mission and hoping to inspire through music.
Last year they released an album titled 'Songs For A Healthier America,' in collaboration with Hip Hop Public Health and the Partnership for a Healthier America. The project included the song "Just Believe," sung by Ashanti, Artie Green, Gerry Gunn, Robbie Nova and Chauncey Hawkins. Now, they have released an official music video for the uplifting record.
The R&B songstress and her collaborators sing to inspire the youth in the new visual, which also shows clips of President Barack Obama working out at the White House.
Ashanti is also prepping for the release of the music video for her next single "Early In The Morning" featuring French Montana, which is coming soon.
Watch the video below: