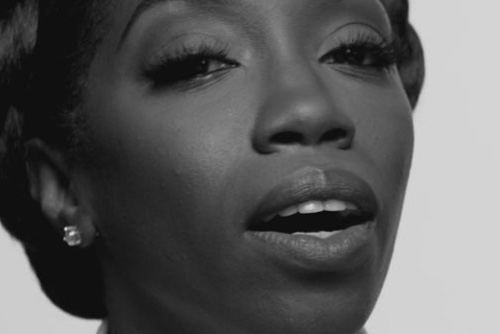 After releasing the new song last week, Estelle wastes no time premiering the music video for her comeback single "Conqueror."
The British songstress proves that nothing can stop her in the inspirational video for the uplifting record, which is the lead single off her upcoming album True Romance.
Cameras follow a male dancer as he turns his body into a canvas to drive home the powerful message in the black-and-white clip.
After parting ways with Atlantic Records last year, Estelle will release her fourth studio album True Romance through her independent label Established 1980 Inc./BMG Rights. Due November 4, it is comprised of four themes—passion, courage, true romance, and the bullsh*t.
"Every song fits into one of these themes," said Estelle. "This is a real body of work, just like when you do an art piece, or when you have all these awesome images on your Instagram. You want people to see the full you."
Watch the video below: