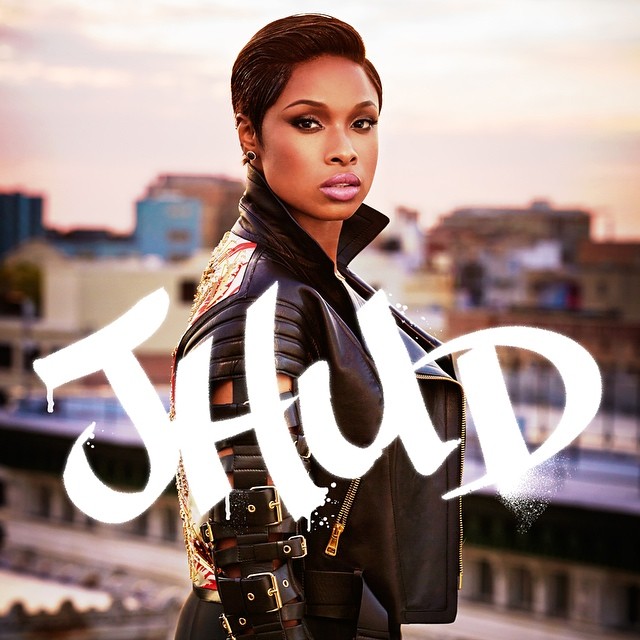 J HUD is coming!
Award winning singer/actress Jennifer Hudson is ready to share her anticipated third studio album with the world.
Simply titled JHUD, the follow-up to 2011′s I Remember Me, will hit stores on September 23 via RCA Records. The R&B diva shared the album cover and release date with her fans via Instagram. "My new album JHUD is coming Tues, Sept 23rd !! So excited to give yal the first look at the cover!," she wrote.
The album which draws inspiration from the '70s and '80s is a reflection of her journey over the past three years. It has already spawned the Pharrell-produced single "I Can't Describe (The Way I Feel)" featuring T.I., the Timbaland-produced "Walk It Out," and "It's Your World" featuring R. Kelly.
If you haven't heard it yet, check out the album sampler below: