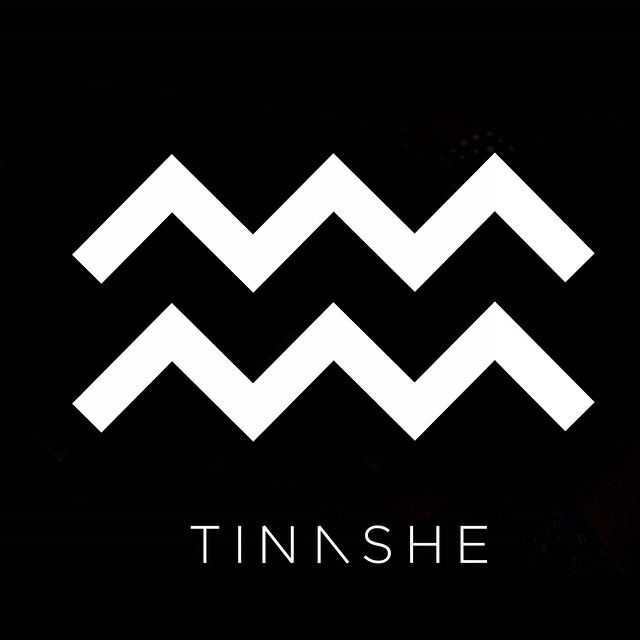 Tinashe has conquered the radio charts with her hit single "2 On" featuring Schoolboy Q, and her growing fan base are anxiously awaiting the release of her debut album Aquarius, which is expected this fall.
Although she has been apart of a few collaborative tracks for Dr. Pepper's 'One of a Kind Studio Sessions' series with producers like RZA and David Andrew Sitek, and dropped a remix to Drake's "Days In The East," the L.A. native hasn't released much material since her impressive 2013 mixtape 'Black Water.'
But, today the R&B vixen shows off a more raunchy and freaky side with the newly leaked track "In The Meantime," produced by T-Minus.
"I feel good, you're f*cking me good / I need that fix before the next guy," she seductively sings over the melodic track which boasts an eery synth. Tinashe also admits to indulging in getting blunted while riding around with the windows down on the new track, but we kinda already knew she took a hit or 2.
It is not expected to make her debut album, so enjoy it in the meantime!