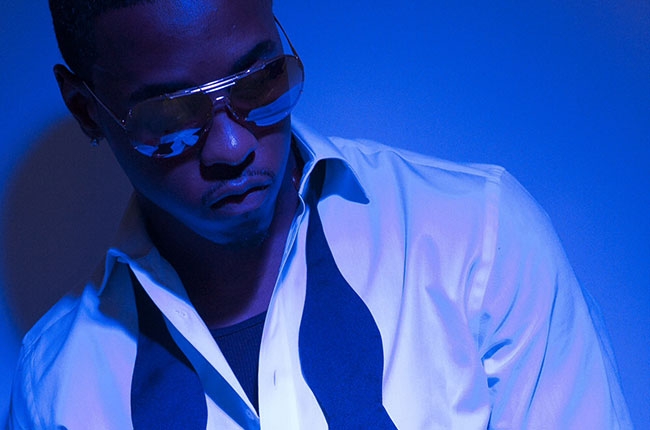 While things are certainly a go for Jeremih's latest single "Don't Tell 'Em," the same won't be said for the title to his third album. Previously titled Thumpy Johnson, Jeremih found that something else will work just a tad bit better.
Catch more after the jump!
Set for a September 30 release date, the Def Jam signee has now reconsidered the title for his upcoming album. Choosing to go with Late Nights: The Album, the "Birthday Sex" crooner has plans of making the bedroom boom with this one. Led by the DJ Mustard-produced single, Jeremih has been receiving much praise for his current sound and talent on the new record.
Deciding to change the name of the album to fall in line with the 2012 mixtape Late Nights, Jeremih told XXL:
"The last body of work I put out was Late Nights," said Jeremih. "I still feel like how I was feeling when I recorded that. I was traveling, up late nights, recording all the time. It just felt like every record was catering to… I imagined if it was a big bed in the club, everybody would be in one big ass orgy off of all the songs [on the LP]. My first two albums I was making sad songs. I don't feel like that no more. I was in a relationship then. I'm single as hell right now. You're getting the best of my last single years." [Laughs]
According to Billboard, the album is set to feature J. Cole on a song called "Planes," Trey Songz, Fabolous, Ty Dolla $ign, Juicy J and Flo Rida. He also has a song called "Paradise," which he described as "the hood ballad of the year."
While his third studio album is due out at the end of next month fans can expect a new mixtape to drop next week titled N.O.M.A (Not On My Album).