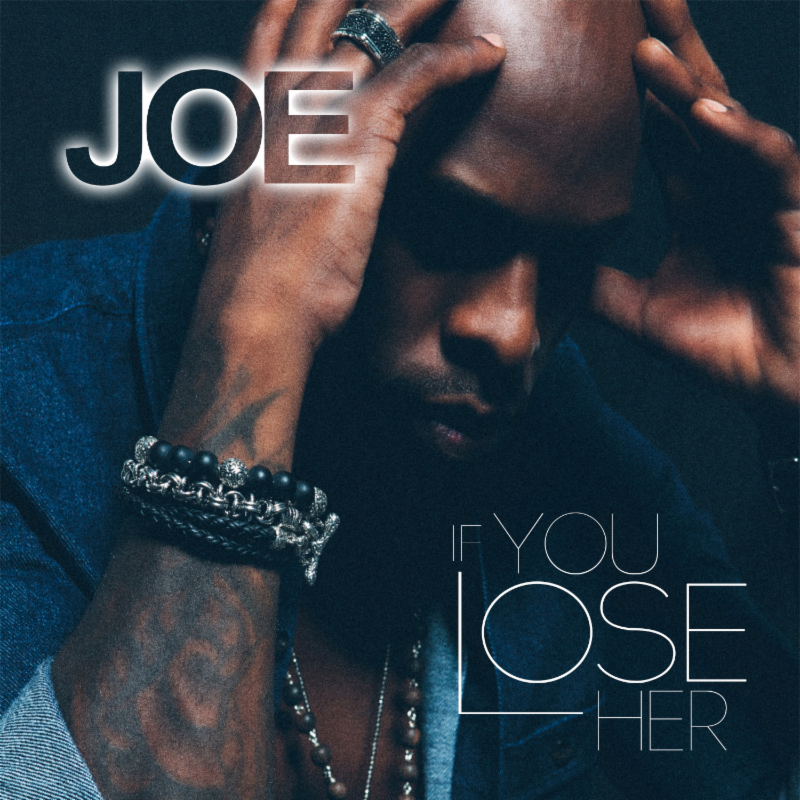 Hot on the heels of his No. 1 R&B album 'Bridges,' Joe has announced the next single off the stellar LP is the fan favorite "If You Lose Her."
The powerful and thought-provoking ballad finds the R&B legend encouraging the gambling man to think about the consequence of neglect through their own selfish pleasures.
"If you lose her, there'll be a hole in your soul / No grave deep enough to bury the pain," he sings on the emotional track. With lush melodies, meaningful lyrics and a soulful vocal that only he can deliver, the record is classic Joe.
If you have yet to hear the song, take a listen to his cautionary tale below, and stay tuned for the forthcoming music video helmed by acclaimed director Bille Woodruff.