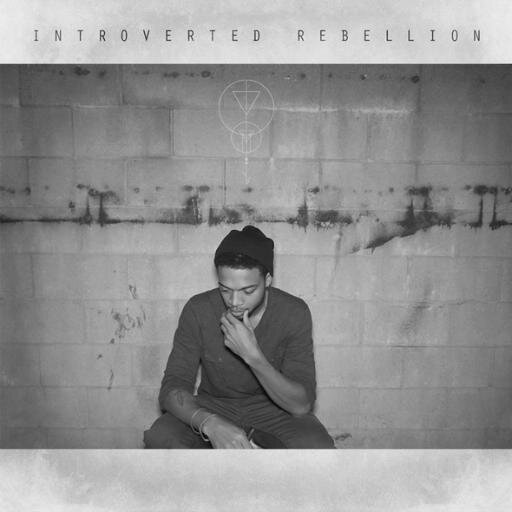 Art is an unfiltered expression and the Virginia bred and Los Angeles based newcomer MacKenzie makes his first appearance on ThisisRnB proving just that with some solid material.
A singer by nature and a writer by practice, MacKenzie possesses that special something that sets him apart from the rest. Studying the likes of James Brown, Prince, Freddy Mercury, and Michael Jackson nurtured a spark in him that would consume his being. On "Can We Die" from his 'Introverted Rebellion' EP makes it clear that his artistry is undeniable and we're excited for what's next!
Take a listen to "Can We Die" below:
Stream and download the 'Introverted Rebellion' EP now here.