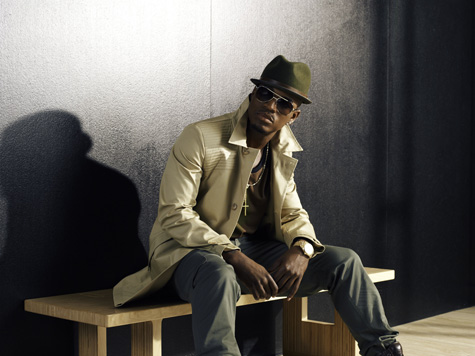 Last week during his interview with Angie Martinez, Ne-Yo hinted that he was looking at a November release for his upcoming album Non-Fiction.
Today, the R&B hit maker has confirmed the album is due out November 11.
Taking to Instagram to share the news and some sound advice, Ne-Yo wrote: "Life is about balance….finding and maintaining it…. #photoshoot #NONFICTION 11.11.14."
The album has been preceded by the single "Money Can't Buy" featuring Jeezy, and during numerous interviews this year. Ne-Yo has stated that the album is 99.99% R&B.
This past weekend, the singer performed at the Neighborhood Awards, hosted by Steve Harvey, at the Philips Arena in Atlanta.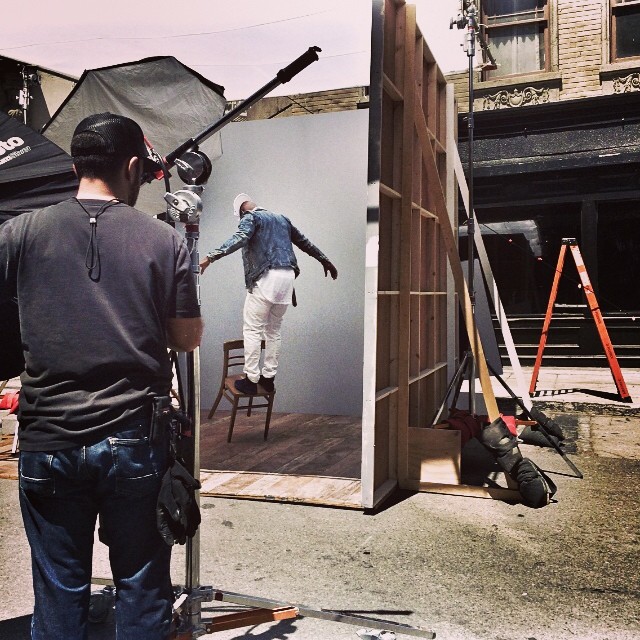 (photos via Moses Robinson/Getty Images North America)