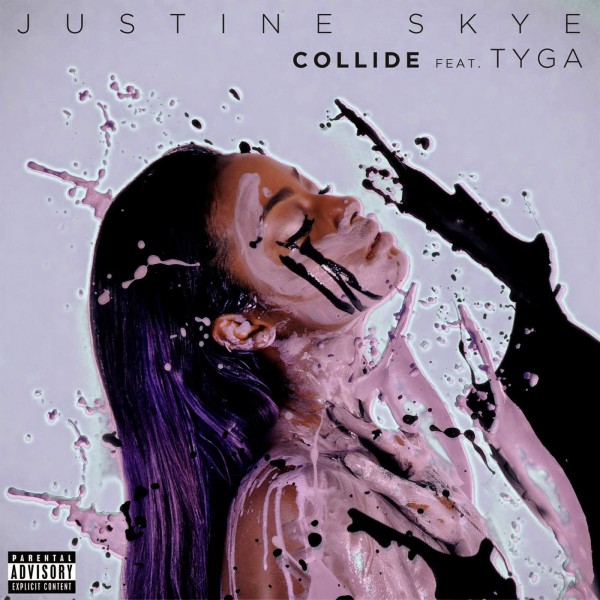 After releasing some covers and fan freebies, burgeoning R&B princess Justine Skye premieres her brand new single "Collide" featuring Tyga.
While it is produced by DJ Mustard, you might be surprised at the sound of the track as it deviates from the commanding sound he has been ruling the airwaves with all year.
Justine shows off her sultry vocals as she confesses to her dude that she is ready to share a magical moment of physical connection.
"I've been knowing you for long enough, damn I need you right now / You can take your time, don't have to rush, this may take us awhile," she seductively sings.
Take a listen to the single below, and you can pick it up on iTunes now.