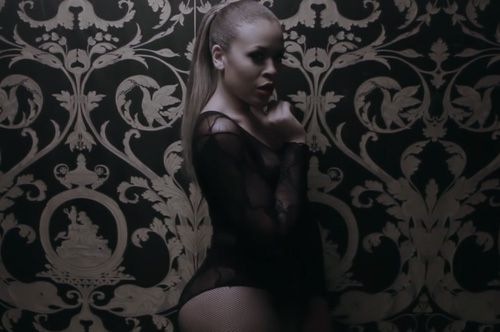 Following the release of her sophomore EP 'Bedroom Chronicles,' and sexy visual for "If That's What You Want," indie R&B songstress Felicia Temple heats up the camera once again with music video for "On The Side."
The singer/songwriter takes an uncommon approach with the songs context as she confesses to enjoying being a side-chick.
"Never have to lie to me, I know what it is / Yea you got a girl, but you can't get enough of this," she seductive sings over the lush production.
Set around dimly lit backgrounds and featuring their embracing silhouettes the visual showcases Temple's moments of unashamed secretive lust.
Take a peek at her new video below: