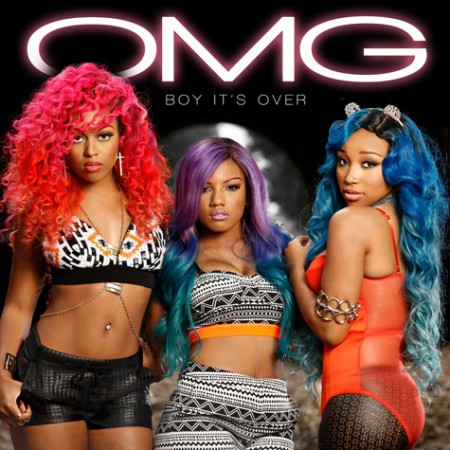 The OMG Girls are forming into a full group of women! Releasing their newest single, "Boy It's Over," the trio belts out to their now ex-lovers over the J.Reid production.
Singing out, "You can keep the headache, just give me my keys back," the remake of Jagged Edge's single "Girl It's Over" seems as if it's on its way to being a R&B hit for Beauty, Star, and Baby Doll.
Take a listen to the new single and tell us if you're feeling the '90s influenced track below!
You can pick up the single on iTunes now.