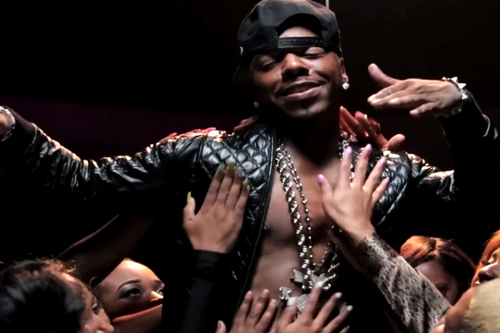 Although his comeback single is not receiving much positive praise from fans, Dru Hill singer Sisqo is ready to take center stage once again as he preps for the release of his upcoming solo album Last Dragon.
The R&B veteran looks to heat up dance floors once again with the cocky single "A-List" featuring Waka Flocka. With the single set to be released on iTunes next week on September 9, Sisqo is already getting fans ready for the official music video, also expected to premiere on the same day.
As you can imagine, Sisqo heads to the club to make a claim for his celebrity status in the dance-heavy visual for the bouncy single. His forthcoming album Last Dragon is due in stores November 11 via Massenburg Media.
Take a look behind-the-scenes of the upcoming video below, and hear the full song here.